Training with Northstar Prep - Fall Sessions
---
---
With the success of the outdoor training program this summer, Northstar Prep will be offering training with their athletes again this fall!
Registration will close on September 23rd. Sessions will start on September 27th.
Training Sessions (Led by North Star Prep coaches and student-athletes):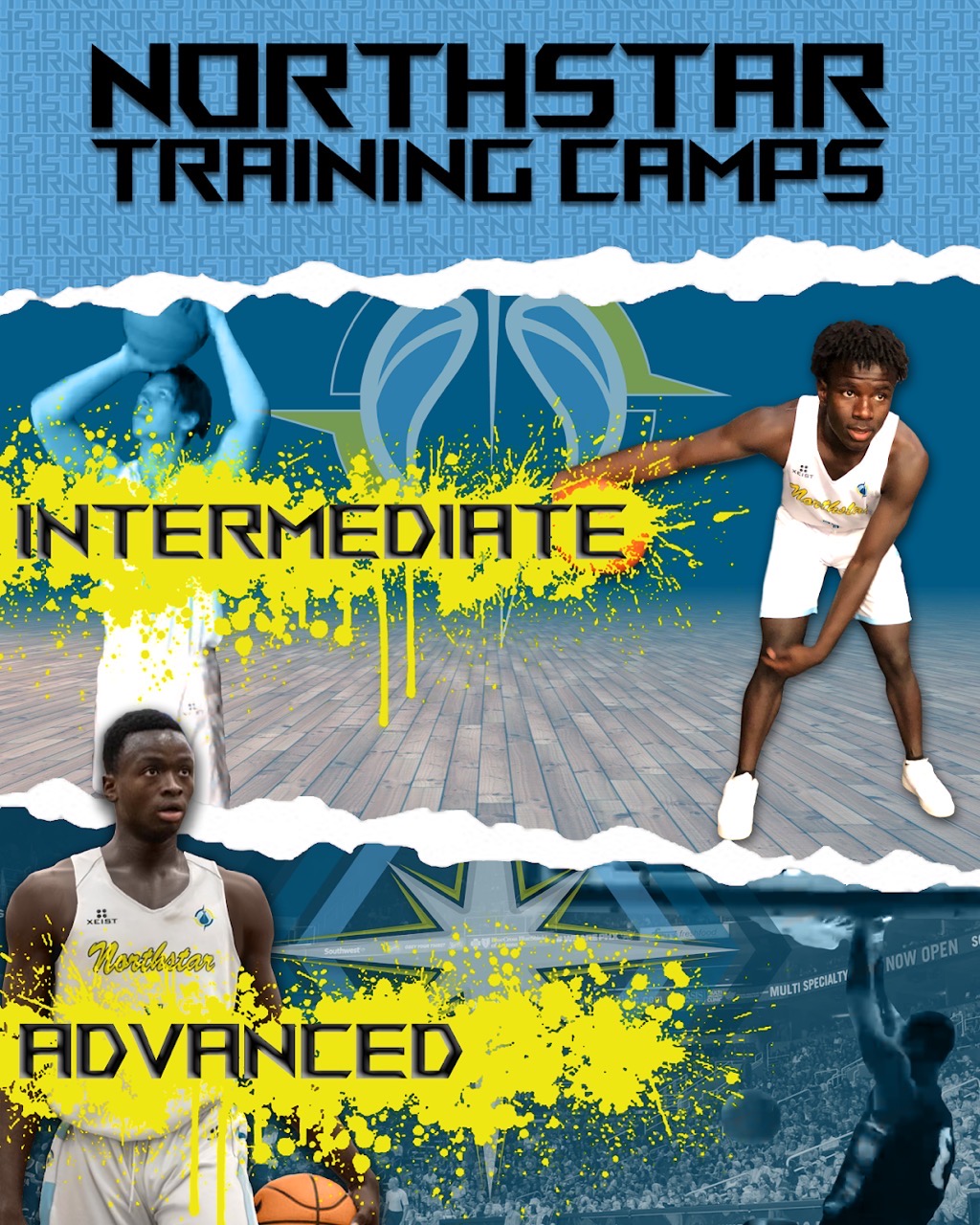 Northstar Prep training sessions:
Registration Fee $225
Includes 10 total sessions
Includes Northstar branded T-shirt
Ages 7-9 training sessions:
Bronx Community Centre Mondays at 6:00pm
Norberry-Glenlee Community Centre Fridays at 5:00pm
Ages 10+ Intermediate training sessions:
Norberry-Glenlee Community Centre Fridays at 6:30pm
Sturgeon Heights Community Centre Saturday s at 7:00pm
Ages 12+ Advanced training sessions:
Sport For Life Centre Tuesday at 5:00pm
Norberry- Glenlee Community Centre Fridays at 8:00pm
Sturgeon Heights Community Centre Saturdays at 8:30pm
The start date for Fall programming will be September 27th.
*There will be new safety and sanitization procedures, limitations on spectators, changes to programs, and updates to our waivers at registration. Each player/parent will be provided with detailed information so that we are all prepared for a safe return to basketball.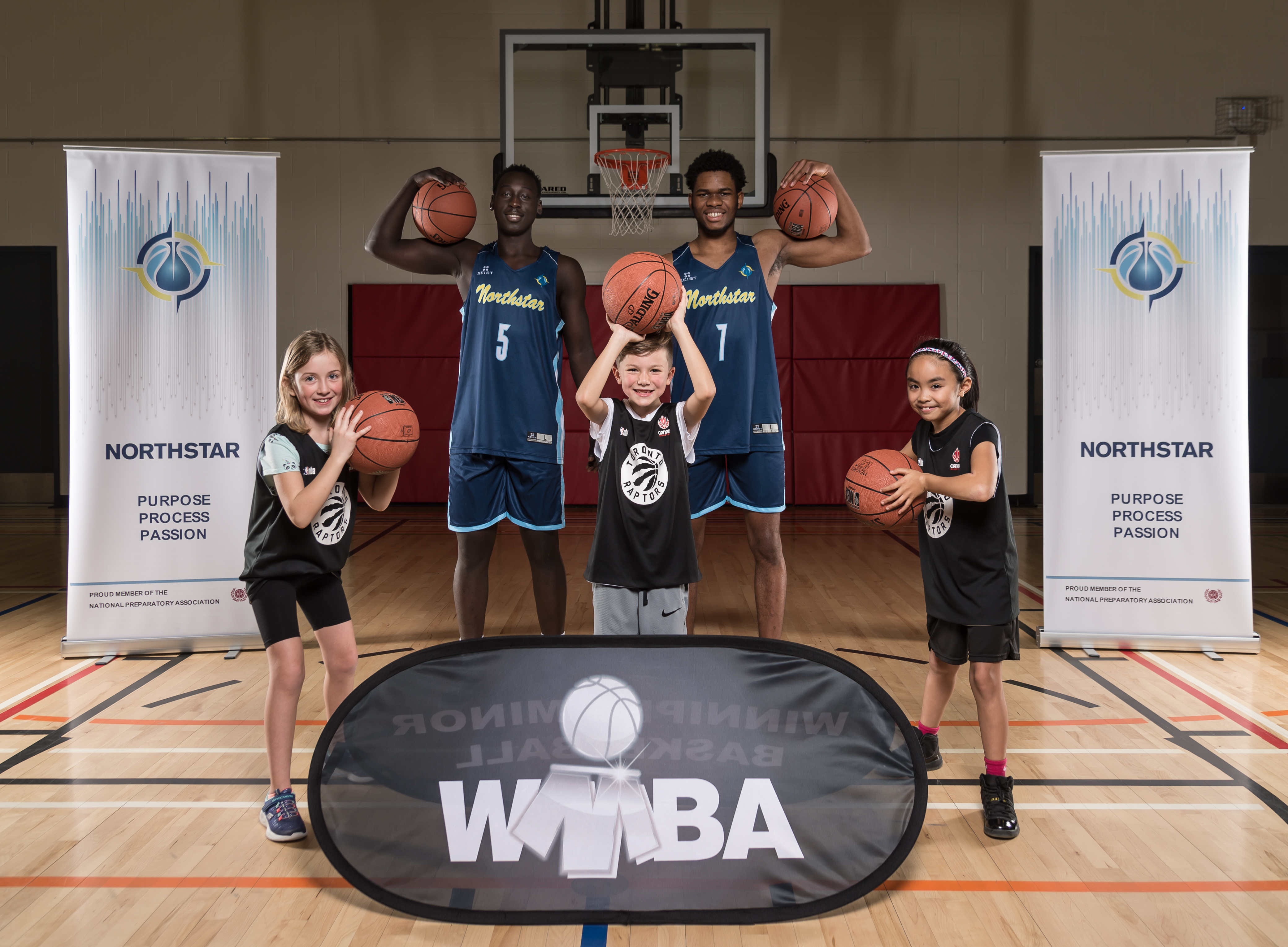 About Northstar Preparatory Institute: The Northstar Preparatory Institute is a program for elite players who are considering continuing their careers at the college or university level. The program provides development and exposure in a way that very few around the country, and no other in Manitoba, can. Student athletes thrive in the program's focussed and supportive culture.